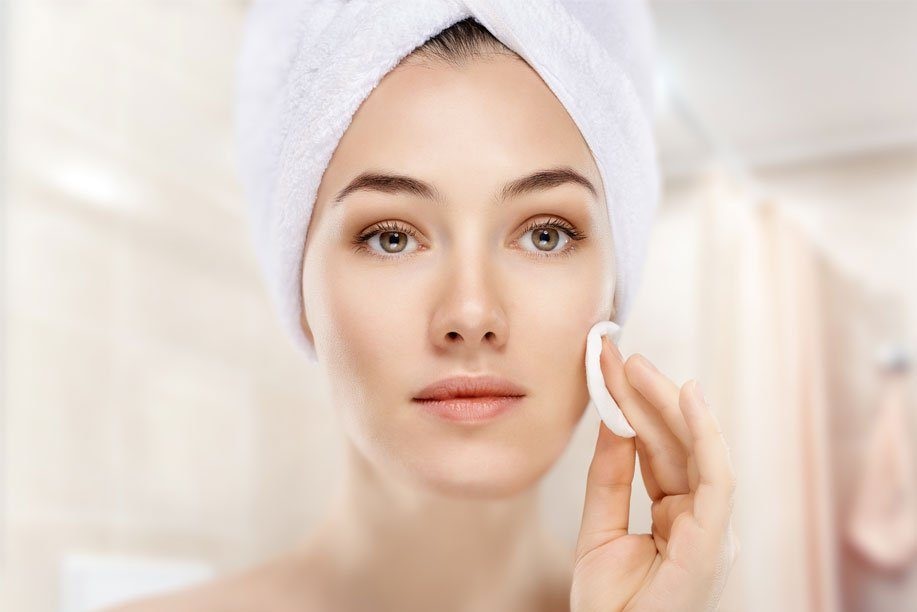 5 Natural Ingredients For Healthier And Glowing Skin
We all desire healthy and glowing skin, but with so many skincare products available, choosing the right one for our skin can be overwhelming. Natural ingredients are one way to ensure that we're putting the best products on our skin. In this blog, we'll explore eminence organic skin care that contains five natural ingredients that you can use to achieve healthier and glowing skin. These ingredients are not only easily available but also affordable and effective. So, let's dive in and discover how to incorporate these natural ingredients into your skincare routine for healthy and glowing skin.
·      Aloe Vera
Aloe vera is a plant used for centuries for its medicinal properties. Regarding skincare, aloe vera is known for its hydrating and soothing properties. Its high water concentration makes it a natural moisturizer that helps prevent dryness and soothe irritated skin. Aloe vera is also rich in antioxidants and vitamins, including vitamins A, C, and E, which help protect the skin from damage caused by free radicals and promote collagen production for healthy, firm skin.
·      Honey
Honey has been used for its medicinal properties for centuries and is an excellent natural ingredient for maintaining healthy skin. Its antibacterial and antioxidant properties make it a great ingredient for reducing acne and promoting healthy, clear skin. Honey also contains natural humectants, which help moisturize the skin and prevent dryness. In addition, honey is rich in antioxidants, including flavonoids and phenolic acids, which help protect the skin from damage caused by free radicals. Free radicals can cause premature aging, fine lines, and wrinkles.
·      Coconut Oil
Coconut oil is a versatile natural ingredient that offers numerous benefits for the skin. Its high content of healthy fatty acids such as lauric acid and caprylic acid makes it an effective natural moisturizer that can penetrate deep into the skin, nourishing and protecting it from damage. Coconut oil can also be used as a makeup remover or shaving cream due to its moisturizing and soothing properties. In addition, the antioxidant properties of coconut oil can help reduce inflammation and improve overall skin health.
·      Tea Tree Oil
Tea tree oil is a powerful natural remedy known for its antiseptic, antibacterial, and anti-inflammatory properties. It is extracted from the leaves of the tea tree, a native plant of Australia. Tea tree oil is widely used in skincare products because it fights acne-causing bacteria, reduces inflammation, and soothes redness. This essential oil is particularly effective for those with oily and acne-prone skin as it can regulate sebum production, unclog pores, and promote clear, healthy skin. Tea tree oil is also a non-toxic and non-irritating ingredient, making it a safe and gentle option for many people.
·      Turmeric
Turmeric is a popular natural ingredient for promoting healthy and glowing skin. It contains curcumin, a natural anti-inflammatory and antioxidant that helps reduce inflammation and fight free radicals that damage the skin. Turmeric is also known for its skin-lightening properties that help reduce hyperpigmentation and acne scars, making the skin look brighter and healthier. Additionally, turmeric has antibacterial properties that help fight acne-causing bacteria.
Conclusion
The above article details the five best natural ingredients for healthy skin. Adding them to your skincare can give you glowing and clear skin.