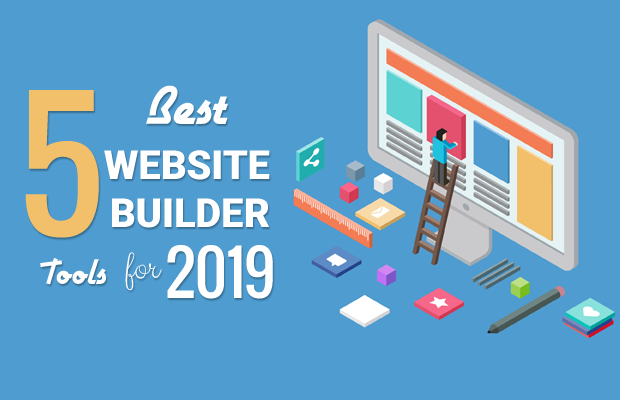 All About Creating Stunning Fashion Blogs With Website Builders!
You cannot talk of fashion without thinking of impression. As cliché as it may sound, a blog, online retail store, or website that's about the fashion industry has to be fashionable.  Now, no matter what kind of web portal you want to create, it is necessary to find a way to initiate the design process. Hiring a web development service is the obvious idea, but how about using one of the popular website builders? In this post, we are discussing more on why you must consider website builders for fashion websites and blogs, with the options that stand out.
Multiple advantages of website builders
First and foremost, you don't need to be a coder to use these website builders, and most of these have ready 'drag & drop' interface, so you can continue to prototype and try new features, until you are absolutely happy with the final design. For any blog owner or fashion influencer, who doesn't have the budget to hire a team of designers, website builders are the only viable choice, and while some of the features are paid, you can still save money.
However, the biggest advantage of using a website builder is the range of templates and themes you get, of which some are free and others are paid. Nevertheless, you can find templates that resonate with the fashion niche and can work ideally for fashion blogs and websites.
Which website builder is best for creating fashion sites?
There are portals that compare varied website builders based on features, interface, templates and other aspects, and these reviews can be really handy. In general, Shopify is a great option for creating ecommerce sites based on fashion retail and style. You have all the handy tools, including marketing and SEO tools. You also get options for customer email subscriptions, customer reviews, contact forms and so on.
If you want a more generic website builder that offers both ecommerce and normal website design options, Wix or Weebly should fit in. Wix has over 500 templates, and over 40 layout choices for image galleries. You can also consider Weebly, which offers a mobile editor, so you can edit your website on the go. Weebly also offers a perfect eCommerce platform, where you can have a storefront with featured products.
Final word
Make sure that the website builder you choose is easy to use and allows complete control on your fashion blog/store/website.