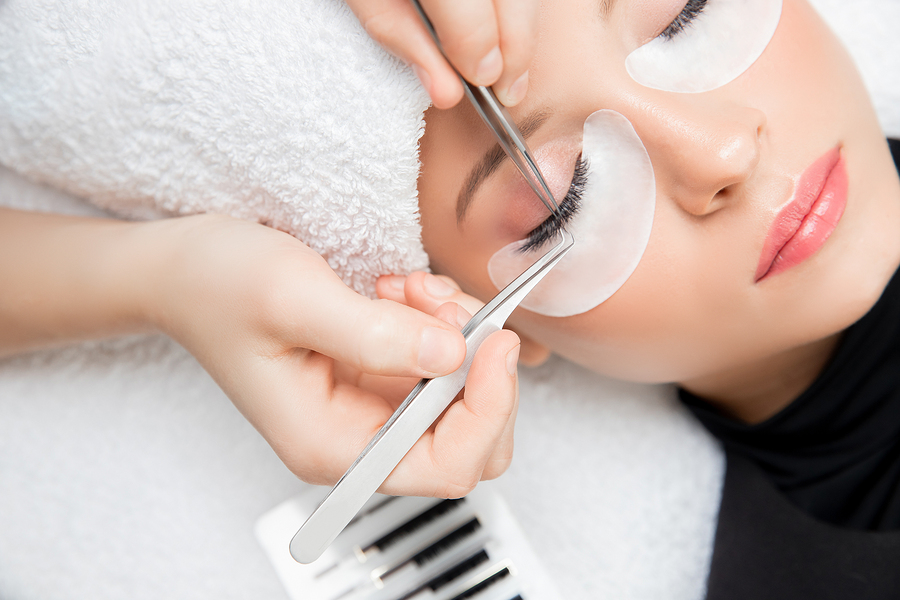 Anti Aging Eye Treatment
We have all heard of the saying that the "eyes are the window to the soul."  Our eyes, no matter what age has seen times of happiness, sadness, laughter and joy. Each individual's eyes have a story behind them and as we age, the lines around our eyes become more prominent. Weather it has to do with what we have experienced with age, enjoying the fun in the sun, lack of sleep, or just plain genetics, at some point individuals seek anti-aging eye treatment.
Why you may ask?
Some may want to continue to look young especially around the eyes, some people want to take preventative easures from what they've seen with their genetics, and some may want to age more gracefully.
Anti-aging eye treatment has been and is still becoming a common topic of discussion as well as purchases made world -wide. The skin below the eye is the most sensitive skin we as humans have. It is sensitive because it is extremely thin and is easily affected by lack of sleep, stress, poor diet, and genetics.
So now where to turn to? Most individuals have heard of green tea and all the essential benefits it has including but not limited to antioxidant, anti-inflammatory properties, and being a good source of caffeine. So now how does this relate to anti-aging serum? Knowing the effective functions green tea has when one uses it as a drink, one can also get the same affect when using green tea anti-aging serum for their skin. Green tea serum has shown to calm down the redness of the skin, aid in delaying sagging skin, sun damage, dark circles, puffiness for the face, and reduce the age spots of the skin. It has shown to be beneficial to sooth the skin and help with lines and wrinkles. Green tea serum also helps brighten the skin tone as well. Another added benefit that Green tea anti-aging serum has, is that one of Green tea's main antioxidant, EGCG, is also found in the serums. EGCG (Epigallocatechin gallate) is incorporated into the anti-aging serums to help with reducing inflammation of the skin. Furthermore, Green Tea anti-aging serum has all the natural compounds and characteristics to help those interested in beginning or enhancing an anti-aging routine with serums.
Additionally, another type of anti-aging eye treatment that may be used is a serum that contains the ingredient: Dermaxyl. Dermaxyl's function is to beat aging and smooth out wrinkles. It has been shown that Dermaxyl stimulates cell communication and repairs the skin damage that the skin has encountered. Also, this ingredient has shown to increase the skin's firmness and provide better moisture to the skin while also decreasing the effect of wrinkles. Both Green Tea and Dermaxyl have positive benefits on anti-aging for the skin as well as for eye wrinkles. Individuals who yearn to delay the aging process especially around the eyes or enhance their skin for a more brighter, firmer, and hydrated look should look into Green Tea anti-aging serum or serums that include the ingredient Dermaxyl. There are various types of products that may be used for skin enhancement especially around the eyes. The skin around the eyes is known to be more sensitive than the rest of the face and body, thus it is important to use products that are aware of these sensitivities. The lines around our eyes also known as expression lines are all a part of aging and gaining more knowledge as we get older year after year. Some individuals desire to minimize the lines for aesthetic reasons, while others seek to minimize the affect of the sun, and increase firmness around the areas that have been affected by life's experiences, genetics, or the environment.  Whichever product is used by an individual for anti-aging use it is important to do research and try different products that you see are making a difference for you. Each individual's eyes tell a story, so choose a serum that works for your eyes.