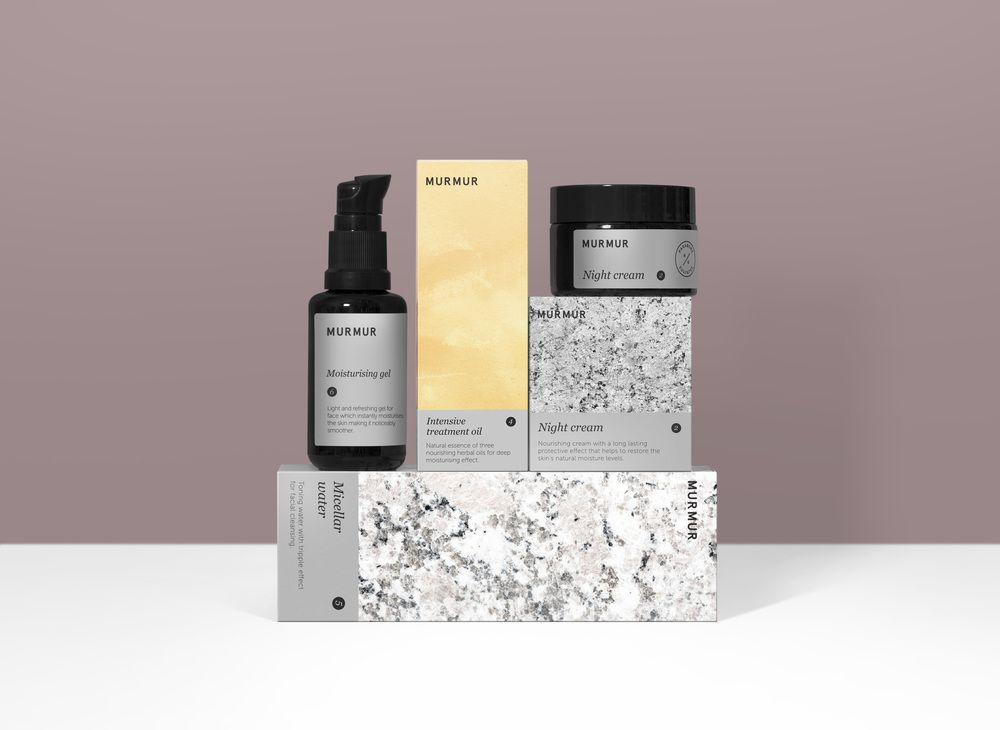 How Can You Design Your Cosmetic Packaging?
In case, you are involved in beauty and cosmetic products then probably you can take help of packaging to promote your company brand and expand your business.
As your customer will see your packaging first, before looking into what is inside it. So, it is important that it should be well designed.
Therefore, while choosing your bulk custom packaging you must think about the following few things about the package.
Select your type of package
Select the focal point of the design of your package
Primary information about the design
Select the necessary color, letter fonts, information to be included in the packaging
Look for the right package designer
Start designing
Before you start your designing of the package you have to give your thoughts on the following few points: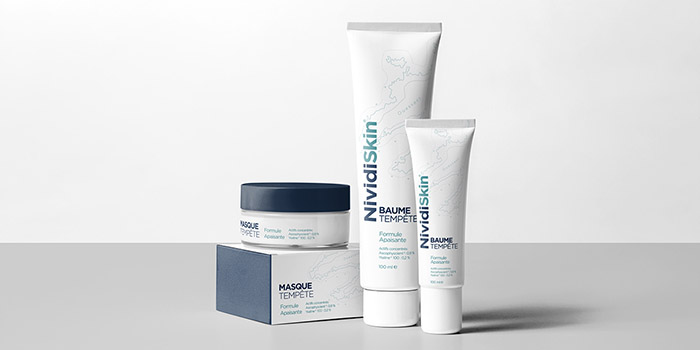 Define the ideal customer
You must know the profile of your customer who can be your potential customer. Are they teen aged girls or young women or for any muscular men? What should be their color of the skin?
Define the personality of your brand
You also need to define your brand personality whether it should be a simple and classic or luxurious or dark and edgy? What kind of personality you wish to portray among your customers?
Define how your customer will buy your product
Will you prefer to sell your item in the local shop or online? In any large retailer or small boutiques? Depending upon that, your strategy for design may change.
Create a proper mood about your brand
Before you design your package, you need to create proper mood about the brand with proper selection of colors, image and advertisement materials. As you move forward in your design process this will be your inspiration.
Gather all the info that you want to include in the packaging
Now collect all the information that you want in the packaging e.g.
Image
Expiry labels
Brand copy
Government warning labels
Any additional graphics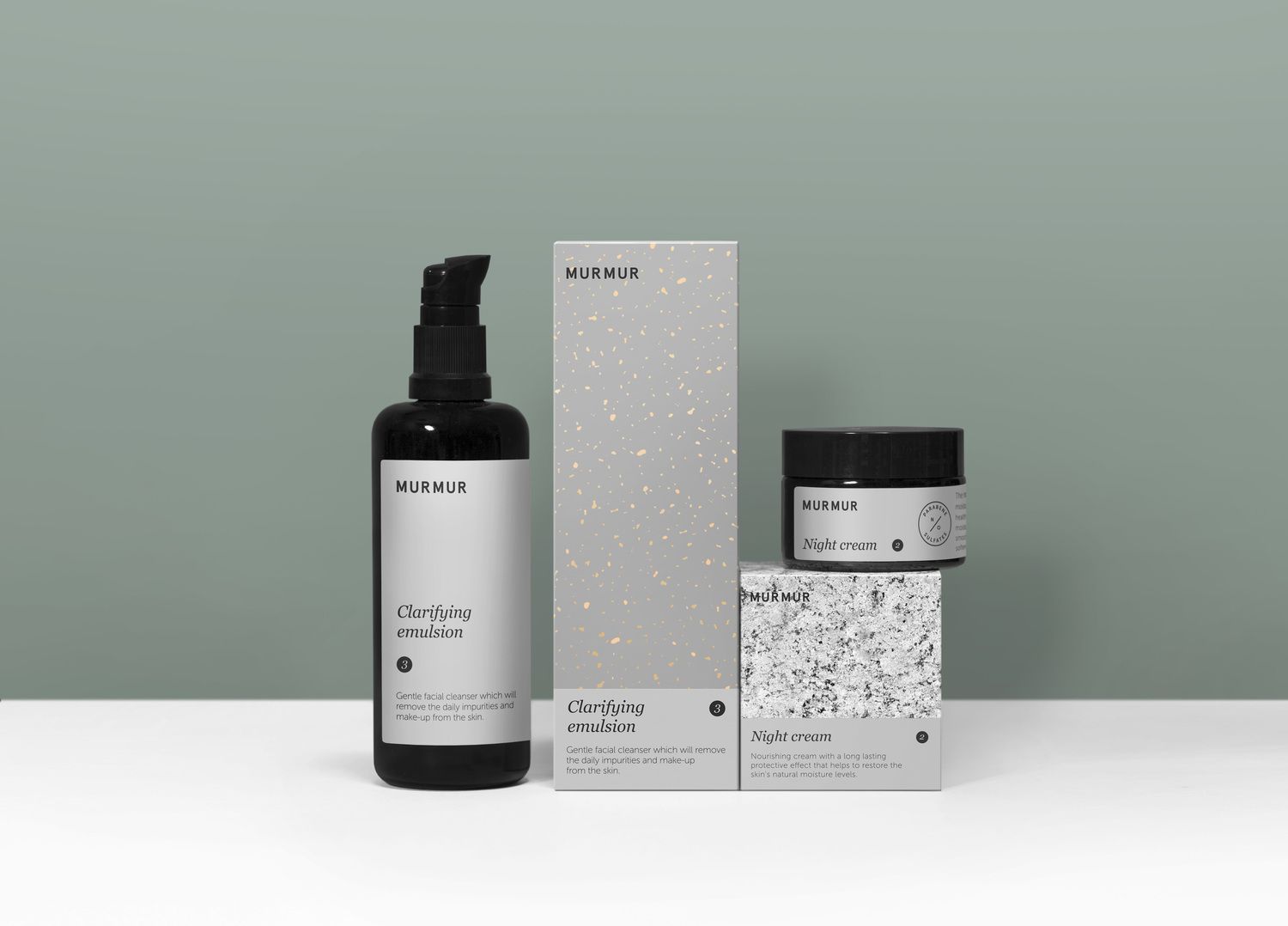 Select your type of package
Now select the right type of package based on your cosmetic products that you want to sell and also decide about the material to be used for the package.
Your focal point of design
Having decided about your product range and type of product, you need to move forward and start thinking about its design. The best starting place for design will be to choose the focal point.