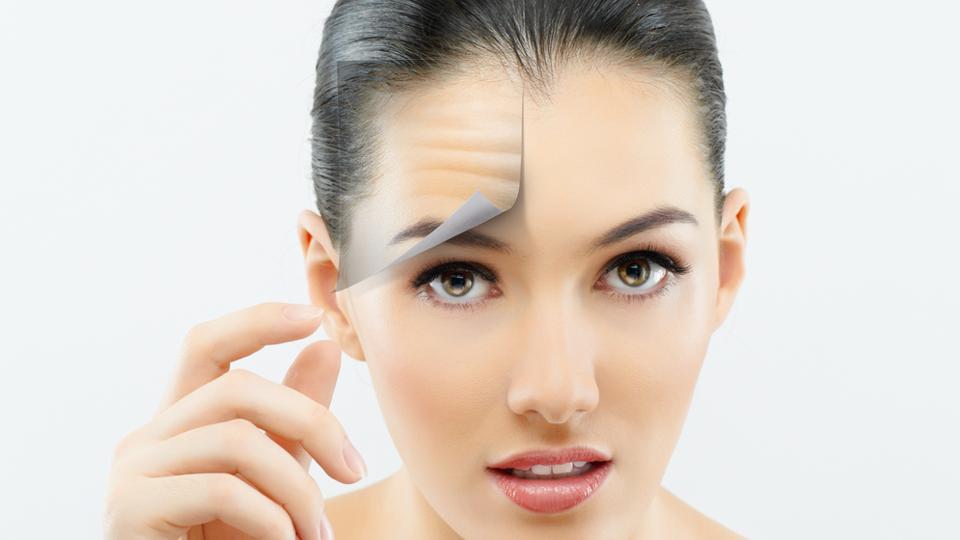 Skin Care Tip You Have Been Avoiding All This While?
The makeup industry is worth billions of dollars across the globe, and there is no stopping it any time soon. No matter if you are a student, working professional or a stay-at-home mom, you also apply makeup from time to time to look good. While doing so, have you ever thought of using makeup remover wipes?
This is a common mistake made by females as they don't remove their makeup until the next morning. Don't make this mistake if you want your skin to be healthy always.